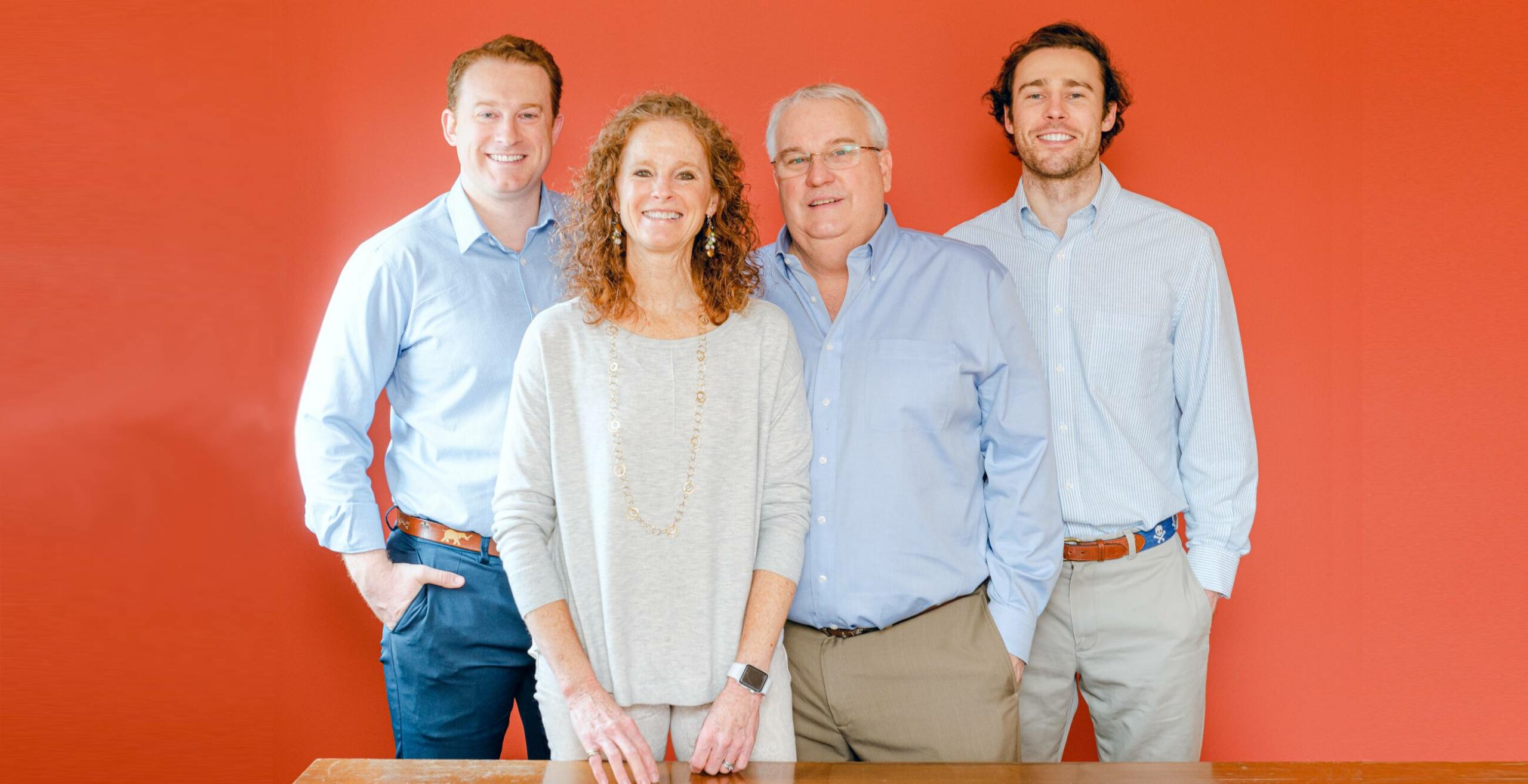 JCSGOLD has evolved over the last 60 years from its humble origins as Jefferson Coin Shop. In 1962, Mac Luck started the shop in downtown Charlottesville for his retiring father, J. Malcolm Luck. Malcolm Luck retired from the University of Virginia where he was Director of Alumni for many years. Jefferson Coin Shop was a father and son hobby built around a love of coin collecting. The shop catered to young & old collectors ranging from novices to advanced numismatists.
In 1979 Jim Luck became involved in the business after attending many coin shows with his father, Mac Luck. Still as a father & son venture, moving down a generation, the shop started to transform from a hobby into a full-fledged business operation.
Silver and Gold prices started moving up in 1979. Jefferson Coin Shop started buying Gold & Silver bullion, Coins, Scrap Gold Jewelry and Sterling Silver. As the infamous Hunt Brothers made their attempt to corner the world silver markets, prices soared and business was very brisk. Yes, we were around in 1980 when Silver was $50 and Gold over $800! In today's dollars, that works out to Silver at $2,328 and Gold at a staggering $19,300!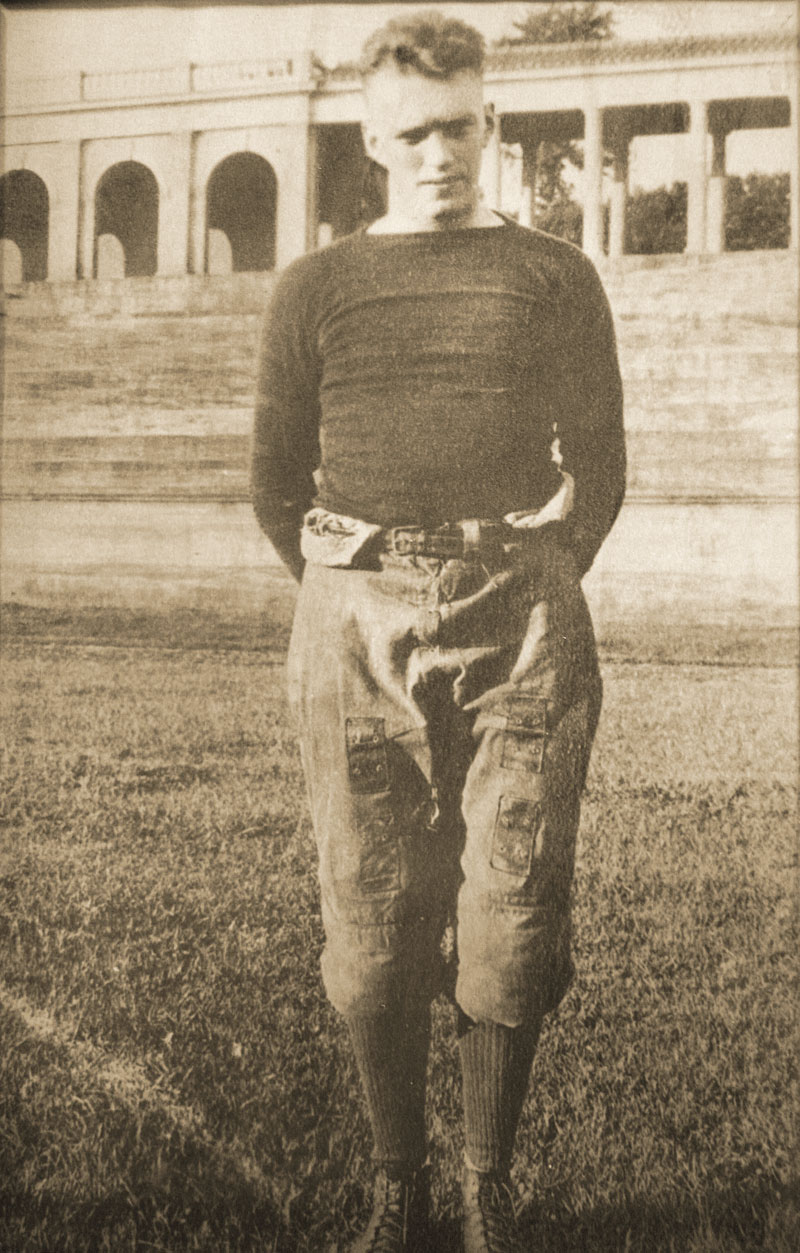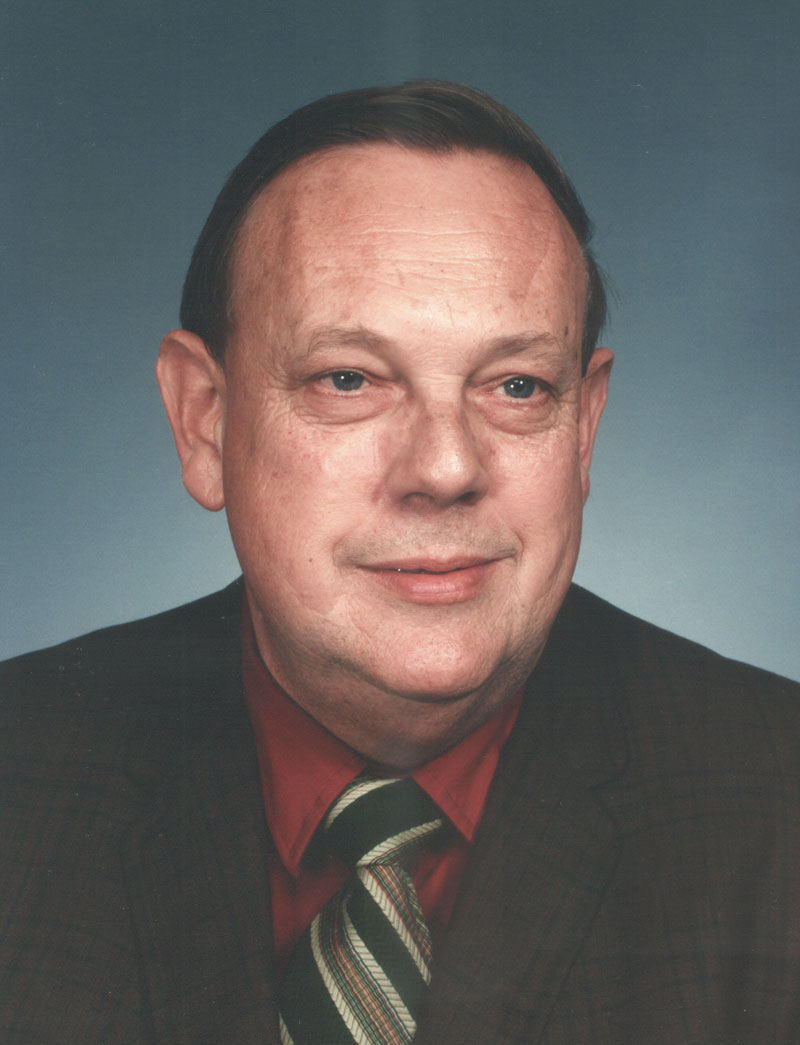 Jefferson Coin Shop made its first move in the mid 1980's. The move was certainly more symbolic than anything else – it was a whopping 25 feet across the foyer of our office building! In our new larger office, we continued to buy coin collections and precious metals. Jim persevered in increasing sales and expanded Jefferson Coin Shop's reach by attending coin shows up and down the East Coast.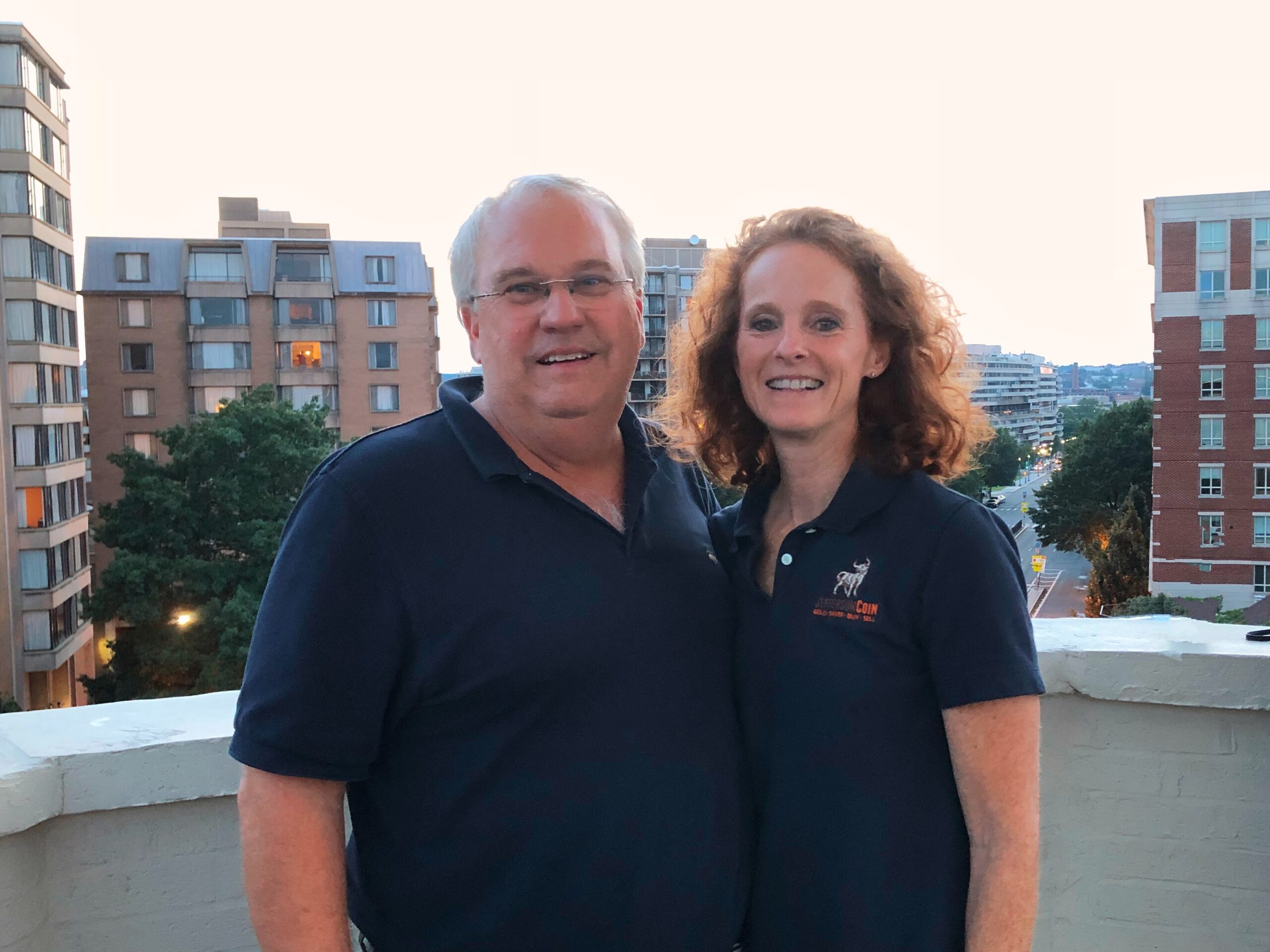 In the 1990's the torch was passed to Jim Luck and his wife, Kara. Mac Luck passed away in 1997 never realizing how the internet and the falling Dollar would affect the small business he started in 1962 as a hobby to share with his father and his son.
Still providing collectible coins and investments, in 2005 Jefferson Coin Shop opened a new headquarters on the other side of Charlottesville, on Route 29 North. We persevered through the crash of 2008 and brokered Gold and Silver to new highs in 2011.
2012 marked our 50th anniversary. We felt as though we were just reaching our full stride, and were committed to taking our love of the business, our expertise and our great local reputation to the next level. We dropped the word "Shop" locally, becoming known simply as 'Jefferson Coin'. Next, we went national with our completely rebuilt website. As part of that move, we rebranded our internet division as JCSGOLD. At the heart of this new brand is the JCS for Jefferson Coin Shop, just as the small father & son hobby shop started in 1962 will always be at the heart of everything we do.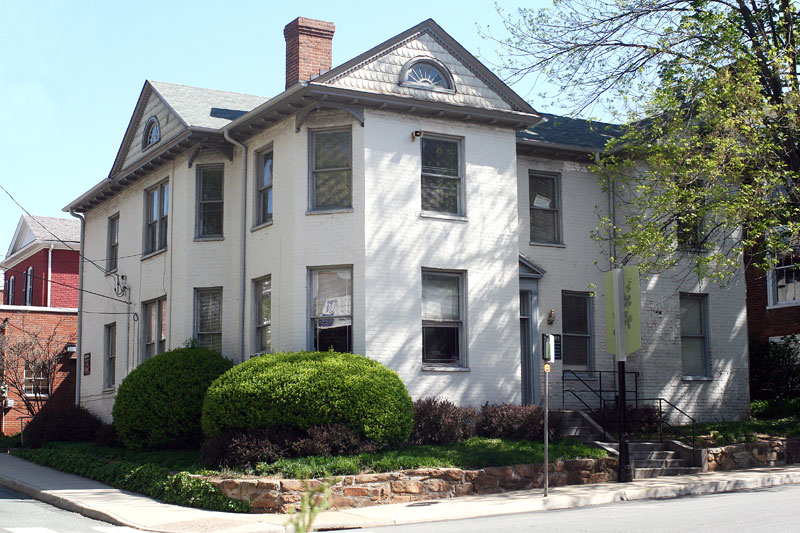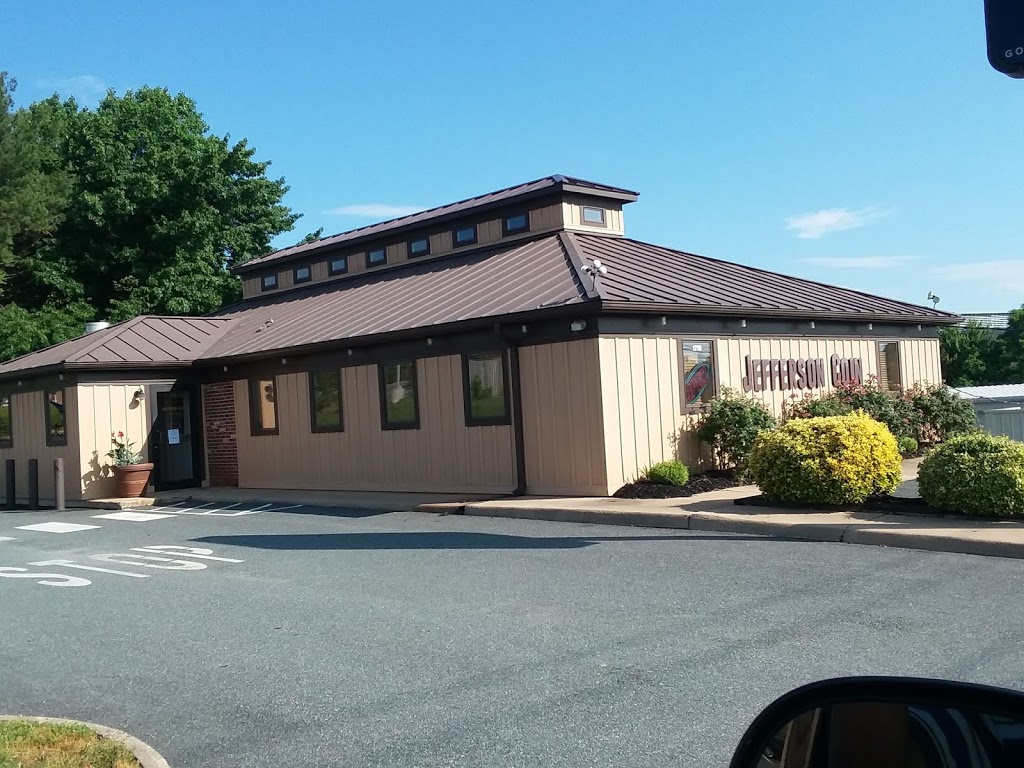 In the Summer of 2014, we made another big move…literally. After several months of renovation, we relocated our headquarters just 5 minutes South on Route 29 in Charlottesville. This move marked a massive step forward for us. We're more centrally located and have lots more room to bring you more of everything you've already come to expect from us over the course of our last 60+ years in business and more.
Locally, Jefferson Coin is known as the place to sell your gold, silver and coins. As the Dollar plummets and the world at large falls deeper into debt, more people are waking up to the real value of Gold & Silver. JCSGOLD is here to lend a hand to those who are new to precious metals as well as to share our passion and our collection with seasoned veterans.
Our goal is to build a name across the nation as 'America's Local Coin Shop'. We want to establish lasting relationships with our customers, bringing them into our family business. We want you to feel like you're right across the counter whether you're here in Charlottesville, Virginia or surfing the web in Anchorage, Alaska. We pride ourselves on not being high pressure salesmen. We believe that the Gold & Silver sell themselves and we're just here to help.
Here's to our rich history and our shining future!