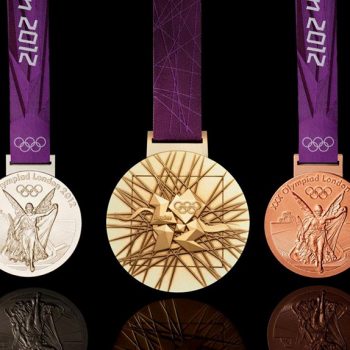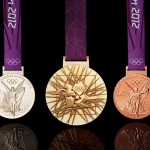 Here at Jefferson Coin we have been amazed by the performances put on by all of the athletes at the Olympics! Not to mention the amazing showing by Team USA! Having already earned 39 Gold, 25 Silver, and and 26 Bronze medals, Team USA has taken a commanding lead in the medal count with 90!
We would like to congratulate all of the Olympic athletes, and, in particular, Team USA! Michael Phelps setting an Olympic record with 22 total medals! The "Fab Five" winning the All-Around team final! Missy Franklin winning Four Gold Medals and One Bronze all in either World Record or American Record fashion! And McKayla Maroney's stunning volt in the Team Finals! This list just names a few of the awe inspiring performances by Americans at the Olympics! We are looking forward to the last couple of days of the Olympics, and cannot wait to see what these amazing athletes have left in store!
As the Olympics start to wind down, we begin to see the world return to normal operation. While it has been nice to hear some good news on the nightly broadcast, it is good for the world to begin returning to its normal operation. Hopefully the sense of unity that comes with the Olympics will help the world to begin to work out some of its problems. That said, we are proud of Team USA, and all of the athletes, and the achievements they have obtained!
---
Just a quick note about added functionality to the website. We have added an Auction section to the sidebar of the website! This will be a great place to get amazing deals as most items will have NO RESERVES! That means items could sell for as low as $0.99! There will always be at least one auction running, and we plan on adding new auctions at least twice a week. Which means to get the best deals it is important to check back often!
Hopefully everyone will enjoy the auctions and will be able to get some great deals! We also hope that everyone has enjoyed the Olympics as much as we have, and we are looking forward to hearing what you all have to say about the Olympics and the auction functionality!