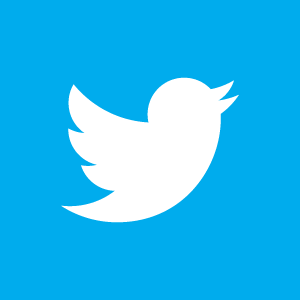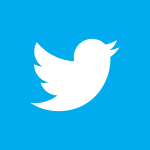 We have been talking here in the shop about this for a long time, and it is finally here… We are officially announcing our first give away! We will be giving away 1 US Silver Eagle (https://jcsgold.com/shop/1-oz-us-silver-eagle/) to one lucky twitter follower!
How to enter?
Just follow us on twitter @jcsgold (http://twitter.com/jcsgold)! If you are already following us on twitter, then you are already entered into the giveaway. If you are not already following us on twitter, then log onto twitter and follow us. Once you are following us you will be automatically entered to win! It really is that easy!
Can someone enter multiple times?
Yes! Anyone who retweets a tweet relating to the giveaway by @jcsgold will be entered into the giveaway again! The more tweets about the giveaway you retweet, the better your chances of winning!
When will the giveaway end?
We will draw a name from all of the entries as soon as we reach 50 followers. At this point in time we will tweet that the giveaway has ended and shortly after will tweet who has won!
How do I know if I won?
You will be tagged in the tweet announcing the winner! We will also send the winner a direct message on twitter requesting an address to ship the Silver Eagle to (we will only ship within the United States). After we send the direct message to the winner, he or she will have 1 week to respond to claim the Silver Eagle.
Are there are restrictions on who can enter?
In order to enter the giveaway, you must be a resident of the United States and over 18 years of age. Other than that, anyone can enter! In the event that the selected winner for some reason is ineligible to receive the Silver Eagle we will do another drawing and pick a new winner!
---
In other news, we are happy to announce that we will soon begin carrying fractional silver! Friday, July 27th we will be adding 1/4 ozt and 1/10 ozt silver rounds. We have had a lot of request for these, and we are happy to be announcing their arrival!
We have also had a couple of minor changes to the functionality of the website. We now accept Paypal orders up to $2,500! However, we also now only accept wire transfers on orders over $1000. Both of these are to help make the ordering process easier for all of you! Hopefully all of you will enjoy these changes, and good luck to everyone who enters the twitter giveaway!