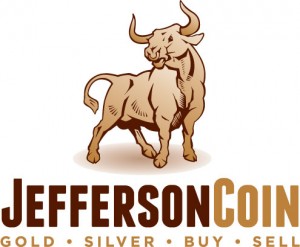 What a crazy couple of months here at the shop! The launch of the website has really kept us on our toes, and we have been learning right along with all of you. We had a couple of bugs at the start, but all of those have been worked out now!
The website is running nearly flawlessly, and we have all of you to thank. Since the launch, we have had many phone calls, comments in the shop, and emails pointing out different ways to help improve the website, and we have taken every recommendation into consideration. A couple of changes include the "Location" tab in the main menu bar, making it easier to find our shop hours and location (but the website is always open!). We also added the main menu bar to the price board page and more product categories to the shop, all making it easier than ever to navigate the website!
Hopefully you all have enjoyed these changes and thank you to Strange Wind Studio for their continued help in making the website even better! We are also happy to announce that we have officially changed our credit card service, so we now accept credit cards on orders up to $4,000!
We have some more exciting plans for the website, so make sure to check back often to see the changes! We are going to start putting out blog posts on a more regular schedule as well, in particular, every other Thursday! These blog posts will announce changes to the website, giveaways, contests, updates on the shop, some opinions on the gold and silver markets, and much more. We are excited to take advantage of this functionality and be in better contact with all of you!
Feel free to comment on this post and tell us what you think of the website (positive, and negative if you can find any) or some things you would like to see in our future blog posts! Thank you for your business and interest in our web page! And as always, lets keep watching gold climb!